B Brand Design
Who we are
We're renowned for:
highly differentiated creative solutions
proactive, responsive & flexible account service
strategic depth & insight driven
unique understanding of consumers, how they shop & importantly how we can influence them
creating brand relevance, meaning & impact
balance of both strategic and creative solutions
At B! we take the kind of proactive project management role that makes your life easier and we will go the extra mile and do whatever we possibly can to meet difficult deadlines or to cater for complex project requirements.
Leading our team are: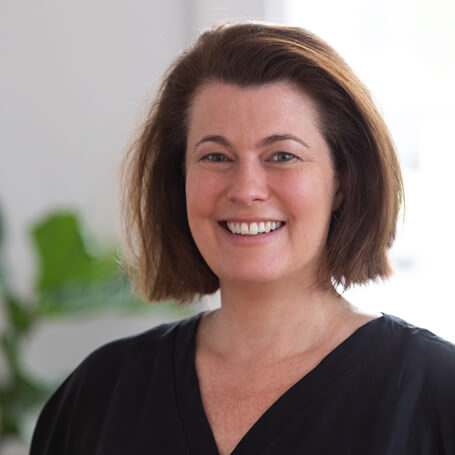 Alicia Burton
Founder & Director
Alicia has worked for almost all of the FMCG giants in the Melbourne market and is renowned for her solid relationships, strategic depth and ability to proactively deliver complex projects. Heading up the business, she brings her marketing background, strategic knowledge and relationship acumen to the fore.
Alicia is particularly passionate about innovation projects and collaborating on creating memorable and distinct brand stories. And problem solving.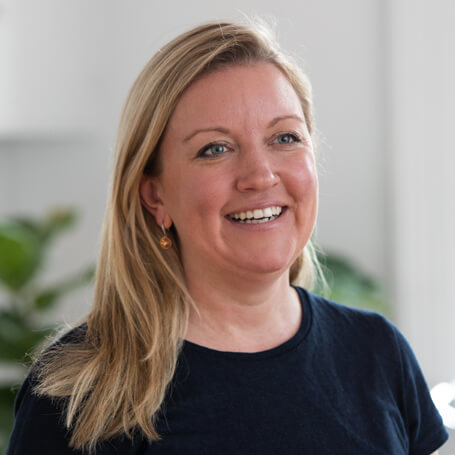 Bex Deere
General Manager
Bex has worked across powerhouse brands and small boutique startups in design across Europe, the Americas and Australasia and prides herself on having an instinctive understanding of design that works. Bex juggles the many demands of the business, jumping from brand strategy, client management, design briefings and reviews with her usual upbeat and unrelenting manner.
Bex particularly excels in complex brand strategy and range architecture pieces.
Evan Hawkins
Creative Director
Evan has more than 20 years experience in branding and design and leads the creative here at B!. His innate ability to balance cutting edge design with commercial sensibilities, ensures delivery of effective and engaging design solutions. As our creative leader he inspires and motivates the team and is relentless in crafting concepts, ensuring they are of the highest quality.
Evan has a passion for typography which has gained him several prestigious International & Australian accolades over the years.