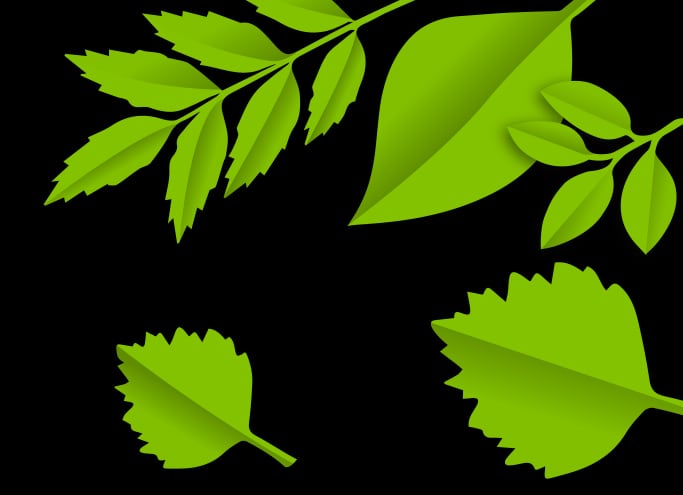 iCare

Brand Refresh

Packaging Design
Saves more than just the planet!
Challenge: Recycled toilet paper has come a long way from the scratchy sheets of yesteryear. In fact, iCare toilet tissue is now comparable to its virgin pulp competitors in terms of softness and strength. There was an opportunity to bring this to life on pack.
Solution: B! Brand looked beyond the category cues of brown paper and frogs, and the compromise associated with them, to refresh this next-gen toilet tissue. iCare's contemporary new aesthetic immediately positions it as a premium 3 Ply offer, with packs that are led by a simple black brandshape projecting from a metallic silver background. Equally, the brand's environmental credentials are prominently called out via a plain-speaking Enviro-Care device, and compelling and easily digestible facts to explain 'why care' on the side of pack.
This more contemporary iCare packaging will go a long way to shifting consumers' dated perceptions around recycled toilet paper.